Because of certain reasons, a lot of families have to move from one home to another. When you are planning to move to a new home , the first thing that comes to mind is definitely the hassles that will come to you in the moving process. You will need a large vehicle to transport your belongings from your current home to your new home. You can imagine how exhausting it is, especially if you are planning to relocate your home yourself, it will cost an arm and a leg. Relocating a home to a new one will involve lots of things such as packing, loading, and transporting your belongings. This process will take a lot of time and definitely a lot of effort as well.
Moving small to large items
Man and van services are also great for transporting one or more small items from one location to another, so even if you're not moving address and just need something big or small taken from your house to a relatives or friends house then look no further, the best service for you is hiring a someone with a van for you, that way you don't need to lift, or pay for the rental of actually hiring a van out for the whole day
If you happen to live in Bournemouth or the Dorset region we will be more than happy to discuss the benefits of our own man and van services over the telephone or email, view our man and van page here.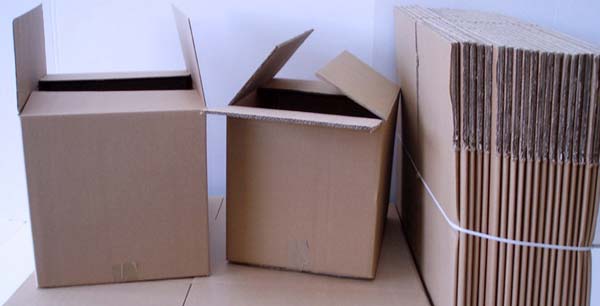 Removal companies

Many people decide to hire a full service home removal company to handle their home moving. This indeed is the right decision because a removal company can make your moving home process more comfortable. But you also have to consider how much money you have to spend for their services. Why spend lots of your hard-earned money for a moving service company when there is a cheaper option available.
Reliable, safe, moving
A man and van service offer a convenience experience of a moving home with their great services. They can help you relocate your belongings to your new home in a comfortable and affordable way. They will handle the stress of the moving process, take a good care of your belongings, and make sure that your belongings are transferred to your new home without harm. This is a perfect service you can get especially if your moving is within the local area.

Moving items in large quantities will require skill and experience. It will need a knowledge about how to to maximize the space you have, and how to load and unload it without risk of injury. By hiring a van and man service you will save your time and effort. Usually, man and van removal service is performed by professionals who have lots of experiences in their field, and also with good local knowledge.
They will use a removal van that is really well equipped, so the process of moving your items can be done quickly. There are many companies offering man and van removal service, therefore you need to carefully choose the best and a reliable service that can ensure that the moving process will be carried out in time with the safest way possible. You can compare the prices and services they offer, and decide on one that meet your needs.
While the above image is only an example one of the things you 'Must' consider when opting to use any courier service of the sort is that your belongs are protected against damage.
A member of staff can easily drop an item or even worse their lorry or van could be involved in a serious crash resulting in lots of damaged items, protect yourself and your belongings by asking for proof of insurance.
Moving home and items is not an easy job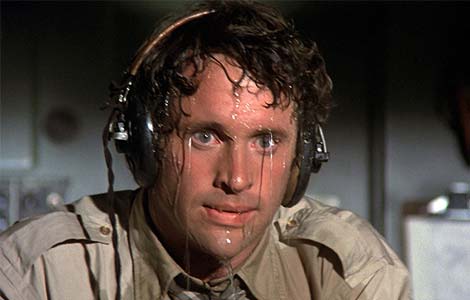 Moving home is an exhausting process, but by hiring a man and van service, almost all of your burdens will be eliminated. A man and van service can take care of all your moving process from packing to unloading. You do not have to worry about your belongings as they are in the hands of professionals who will always keep your belongings carefully. Their removal van is equipped with modern facilities, and they will make sure that you will see your items in your new home in the same condition as when they were sent.
A man and van services are designed to suit the requirements of those seeking the most efficient transportation service for different types of items. They offer a cost-effective solution for home removals, and they can make the moving process easier. Whenever you plan to transport your belongings from one place to another, man and van services are ready to get the job done.