Rubbish Clearance
We provide residential and business customers with professional low-cost household rubbish removal and disposal services in Bournemouth, Poole and Dorset
Lots of Household Rubbish?
No matter how much rubbish you may have in and around your home, should it be in the garage, shed, or even loft we can assist you in freeing up additional space. We are fully licensed waste carriers which means we will safely and legally disposal of all waste and rubbish through means of recycling and waste management companies.
Putting the customer first
We have been providing customers with rubbish removal services for over 25 years and we have helped many customers in Bournemouth with professional Rubbish Clearance services, we competitively price our services and we strongly believe in putting the customer first.
Rubbish Clearance and Disposal Pricing
It's impossible for us to have a price list on our website since every job is different from the first, we price based on the amount of rubbish you have and how much it will cost us to remove the rubbish and legally dispose of the goods. To find out how much it will cost you then please contact our team in Bournemouth on 01202 802947.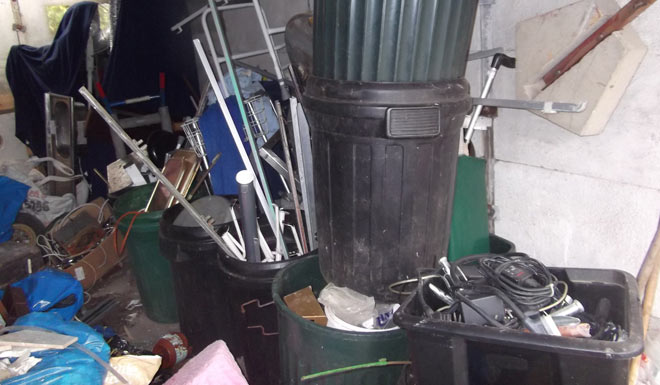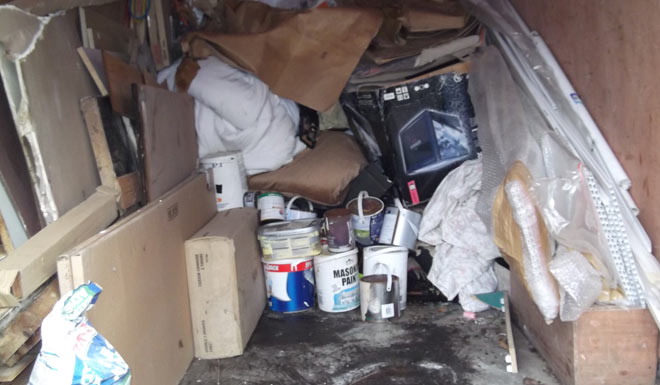 Rubbish Removed
Bed Frames and Mattresses
All Types of Scrap Metals
Broken Electrical Equipment
Old Sofa's and Furniture
Cut Down Trees, Garden Waste
Junk, Rubbish, Waste
Plastics, Woods, Concretes
Washing Machines, White Goods
Used By
Landlords and Home Owners
Private Businesses
Letting and Estate Agencies
Housing Associations
Local District Councils
Local Borough Councils
Solicitor Firms and Trustees
University Student Housing
Why Us?
25 Years Experience
A Customer Oriented Company
Absolutely No Hidden Pricing
All Services Competitively Priced
All Staff are In-house
We're Open 7 Days a Week
We're Trained and Licensed
We Always Recycle When Possible