What is a house clearance
House Clearance is when a House Clearance professional comes into your home to clean out your whole house or part of it. Professionals that specialize in House Clearance can remove all the unnecessary items in your house so you don't have to even lift a finger!
Why use a house clearance company?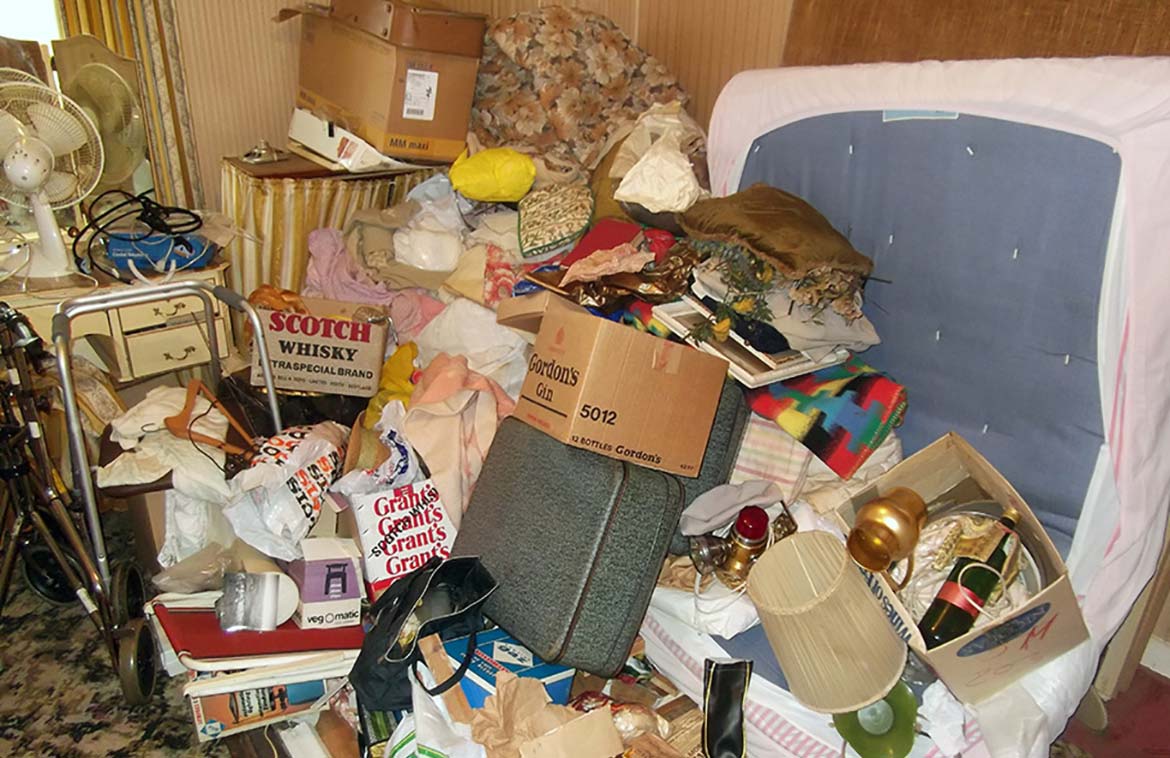 Many people have House Clearance services done because they are too busy to clean their items out of their house. Most of these people want to clear their belongings so that they have more space in their garages, loft, shed, basement, or bedrooms and don't have an emotional attachment to the items being removed.
Other people that have houses and rooms cleared by House Clearance professionals are landlords. Landlords often have their former tenants' apartments or houses cleaned out by professionals if their former tenant trashed the place before they left or the former tenant passed away in the rental property.
How is a House Clearance professional different than a professional organizer?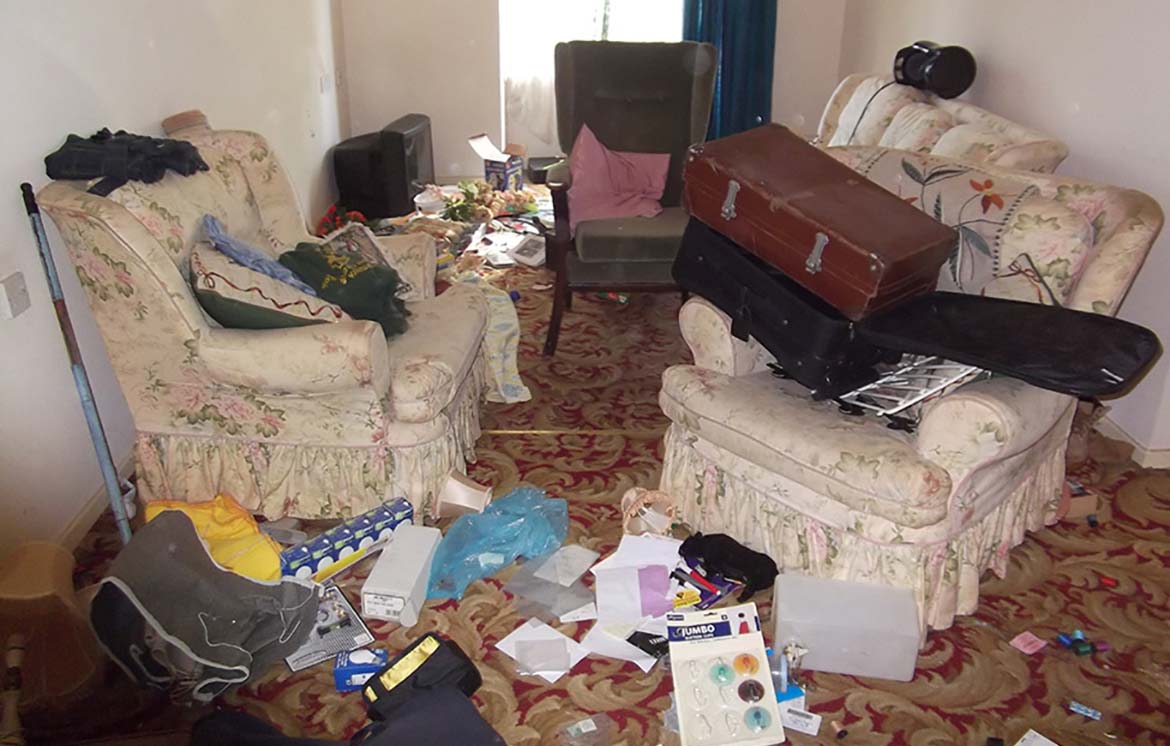 Professional organizers also help people get rid of things cluttering up their spaces, but the main difference is that professional organizers teach people how to keep most of their items, just in a more organized way.
House Clearance professionals get rid of everything in a given space for people that are not interested in keeping their possessions or are in possession of things that aren't their personal items. Also, in extreme cases of hoarding, professional organizers coach their clients through the process of throwing some things away.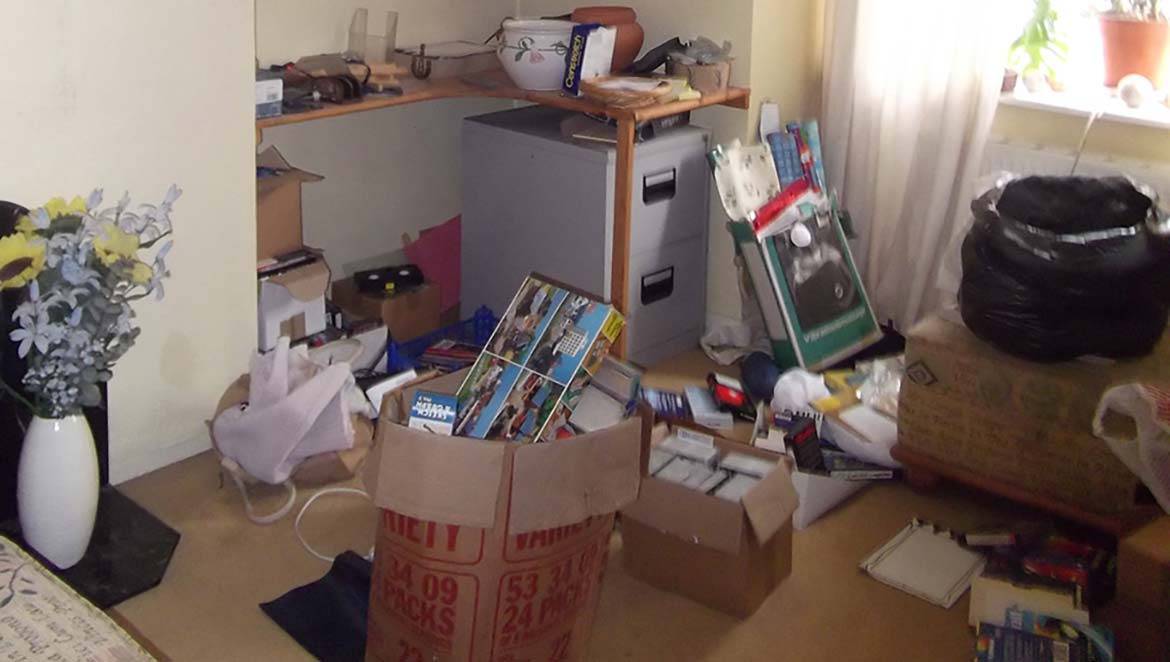 House Clearance professionals don't do this because their clients generally have no emotional attachment to the stuff that is being cleared.
What does a house clearance service cost?
Every House Clearance job will have a different price tag depending on the professional you hire, the condition of the room, how much stuff is in the room, and how long it will take to remove the items in the room. UK councils have put strict regulations on House Clearance professionals that also add to the cost of their services.
An example of this is that certain items including asbestos, pesticides, fluorescent tubes, oils, some paints, some household and car batteries, TVs, computer monitors, fridges, freezers, and energy saving light bulbs, to name a few, are to be disposed of in a safe way, which costs more than being able to just throw them in the trash.
What is involved in being a House Clearance professional?
Besides going through people's belongings, lifting heavy items, and all the other aspects of the job that you would naturally associate with someone who cleans out rooms for a living, these House Clearance professionals have to be licensed. Someone can't just call themselves a House Clearance professional without the proper certification.
Along with following the government's rules, professional in the field must be registered waste carriers with the Environmental Agency. Despite the rules and regulations involved with clearing houses, this job can be exciting at times.
Its not common that House Clearance professionals find rare or antique items that you would see on TV shows like Antiques Roadshow or Bargain Hunt! but it does happen!